ABOUT ME
I like complex systems
I am a science and technology innovator with a deep connection to nature. I grew up in the migration corridor of rural east Texas, surrounded by wildlife. I started my career as a biologist, focusing on field and lab studies. I obtained a neuroscience PhD from Yale, with a focus on the neural bases of natural behavior. I continued on this path throughout my academic career, which culminated in tenure. My innovative spirit led to awards, publications, and a "transformative" rating by the National Science Foundation. With the capabilities of big data and wireless sensor networks, I realized that my positive impact could be scaled. I acquired an array of digital skills, left academia and joined a start-up. I built wearables and the cloud systems to support them. My small start-up teams built Internet of Things (IoT) products from concept to manufacturing. My hands-on roles focused on sensors and cloud development. Next, I joined McKinsey and served as a technical lead in their IoT practice, where I designed and built digital products and platforms for multiple industries from aerospace to banking. I continue to build and deploy my IoT expertise at Medtronic, where I lead cloud platforms and serve as the overall architect for a glucose sensor-based diabetes application.
Teresa Nick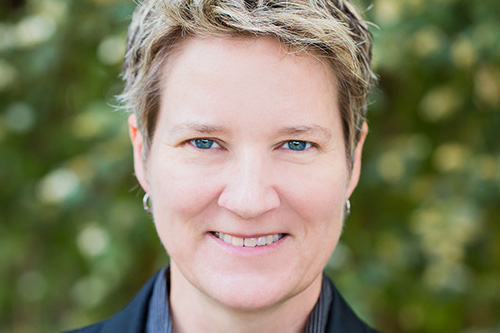 Welcome to my website. If you want to know more about me and what I do, this would be one place.
If you're someone I've known in my life, don't hesitate to reach out. I'm terrible at keeping in touch and I've probably been thinking about you.
Careerwise, I'm good at:
Creative problem solving in chaos
Science & Technology
Building novel prototypes